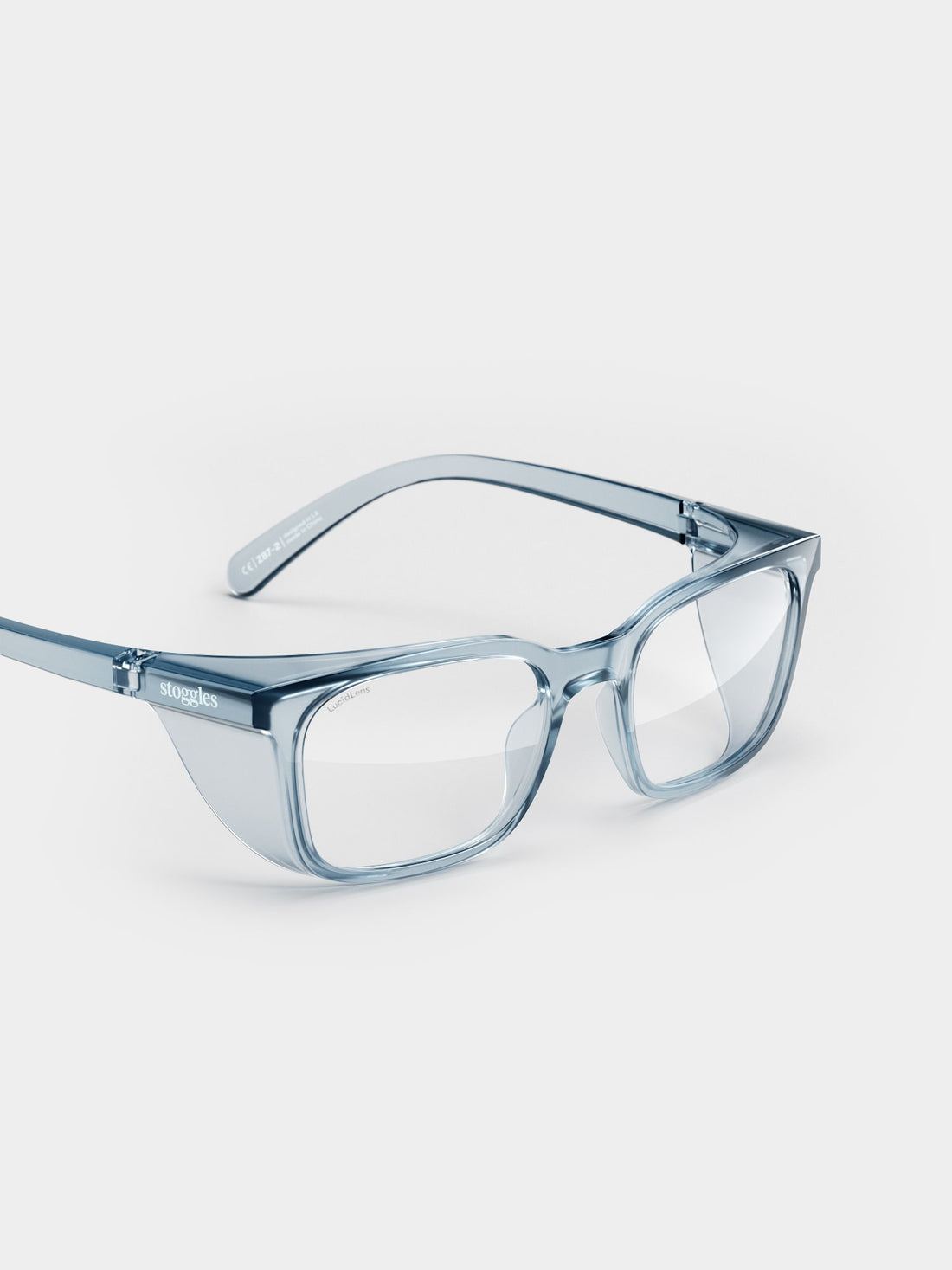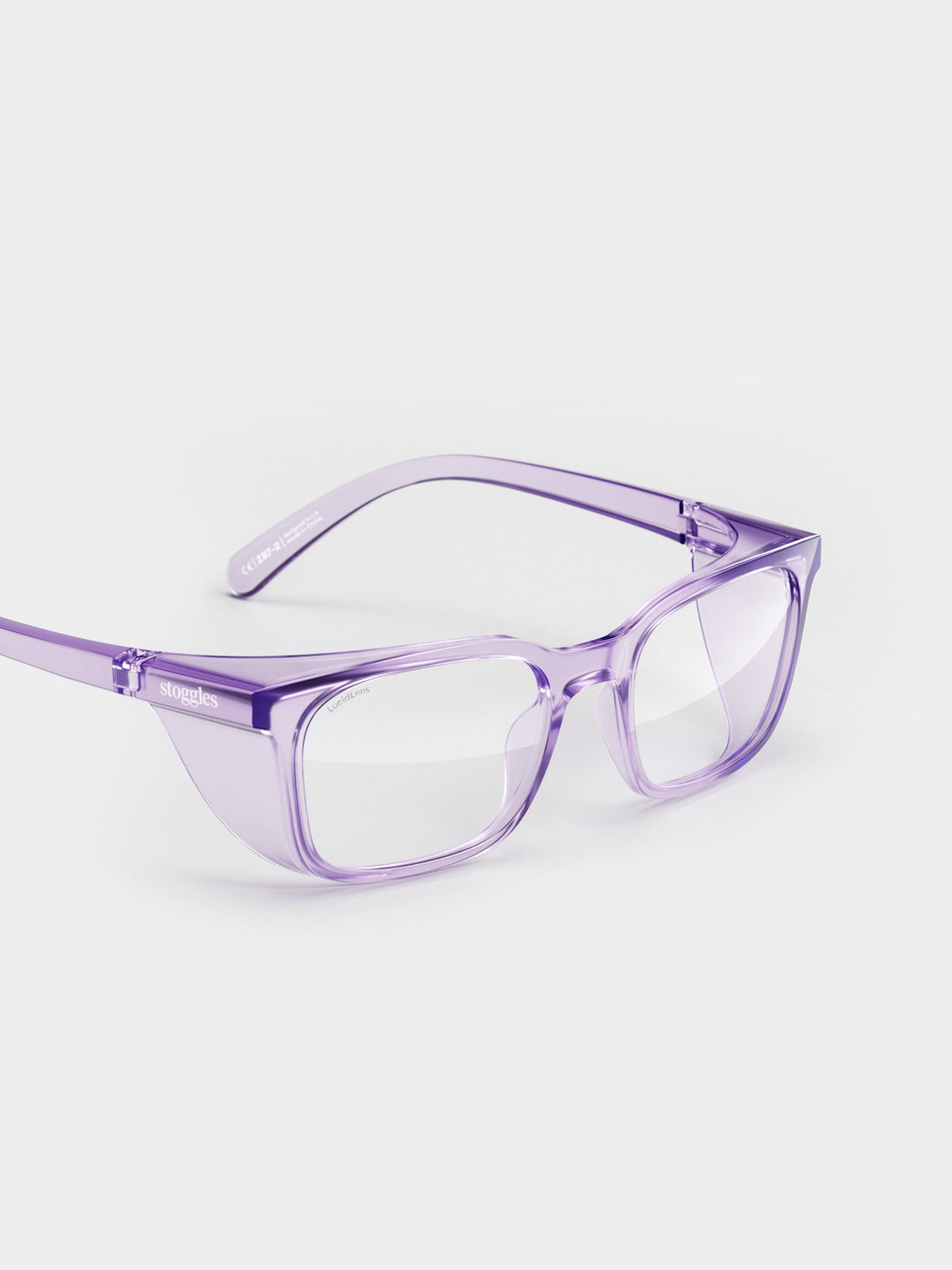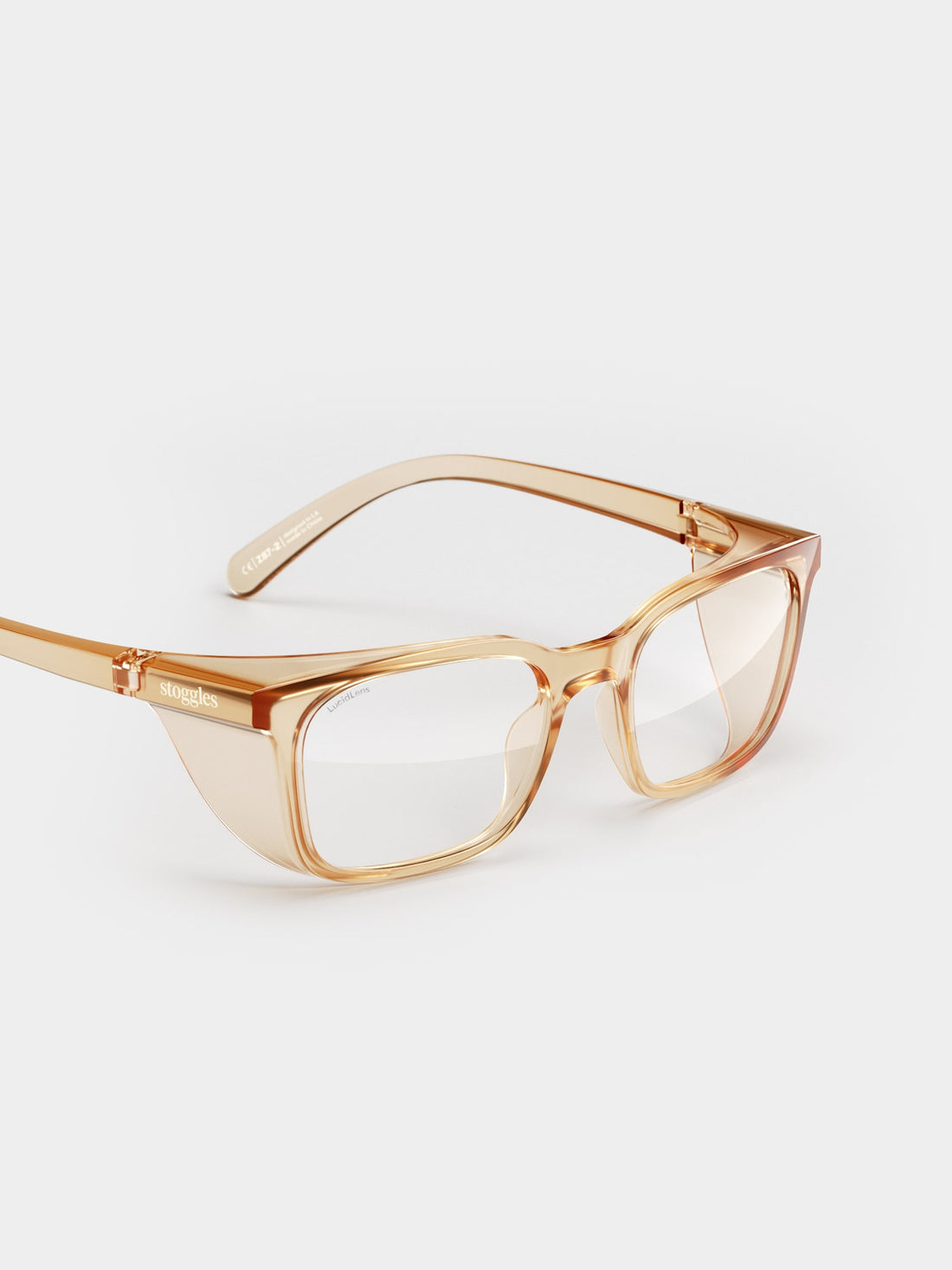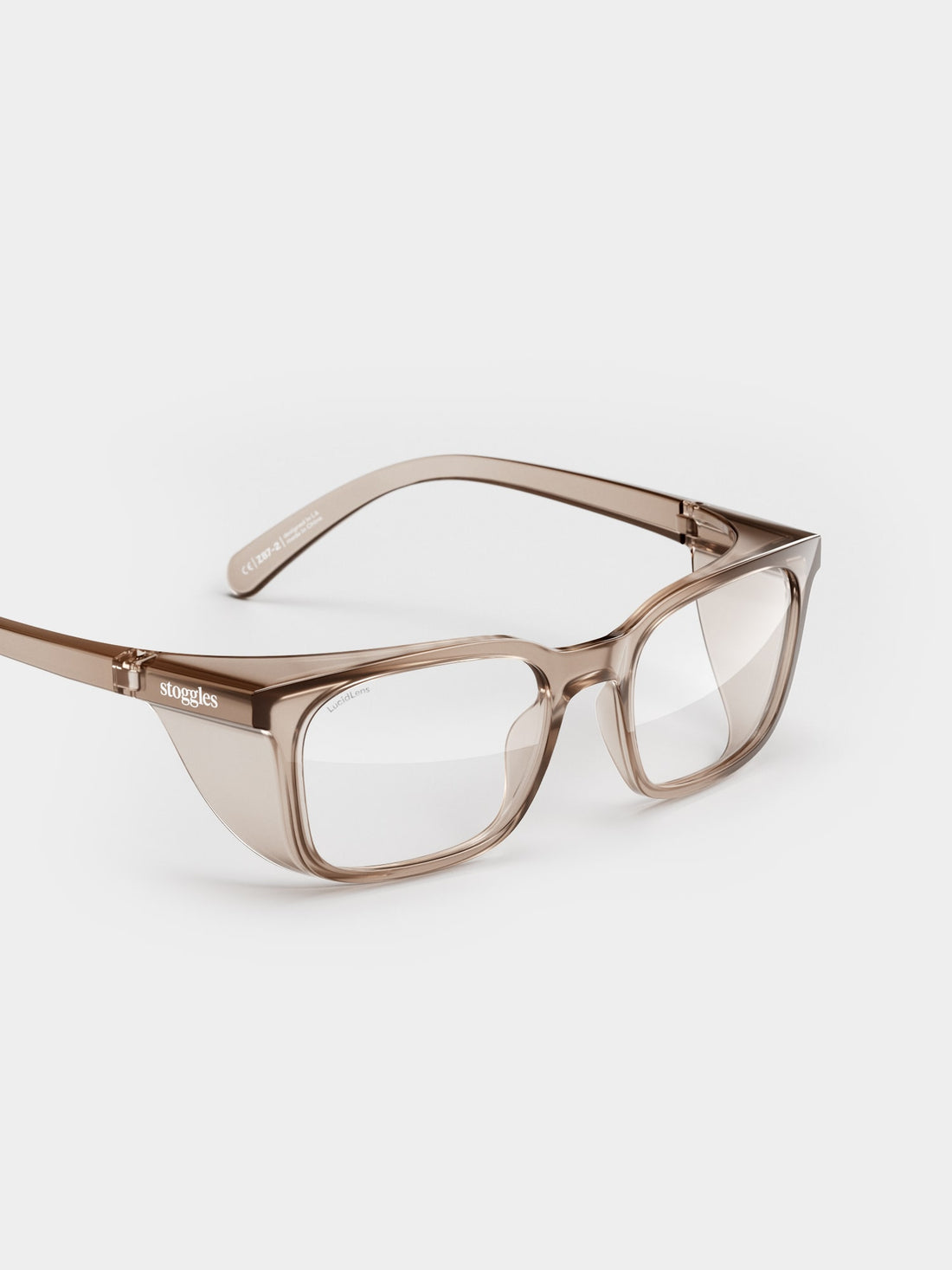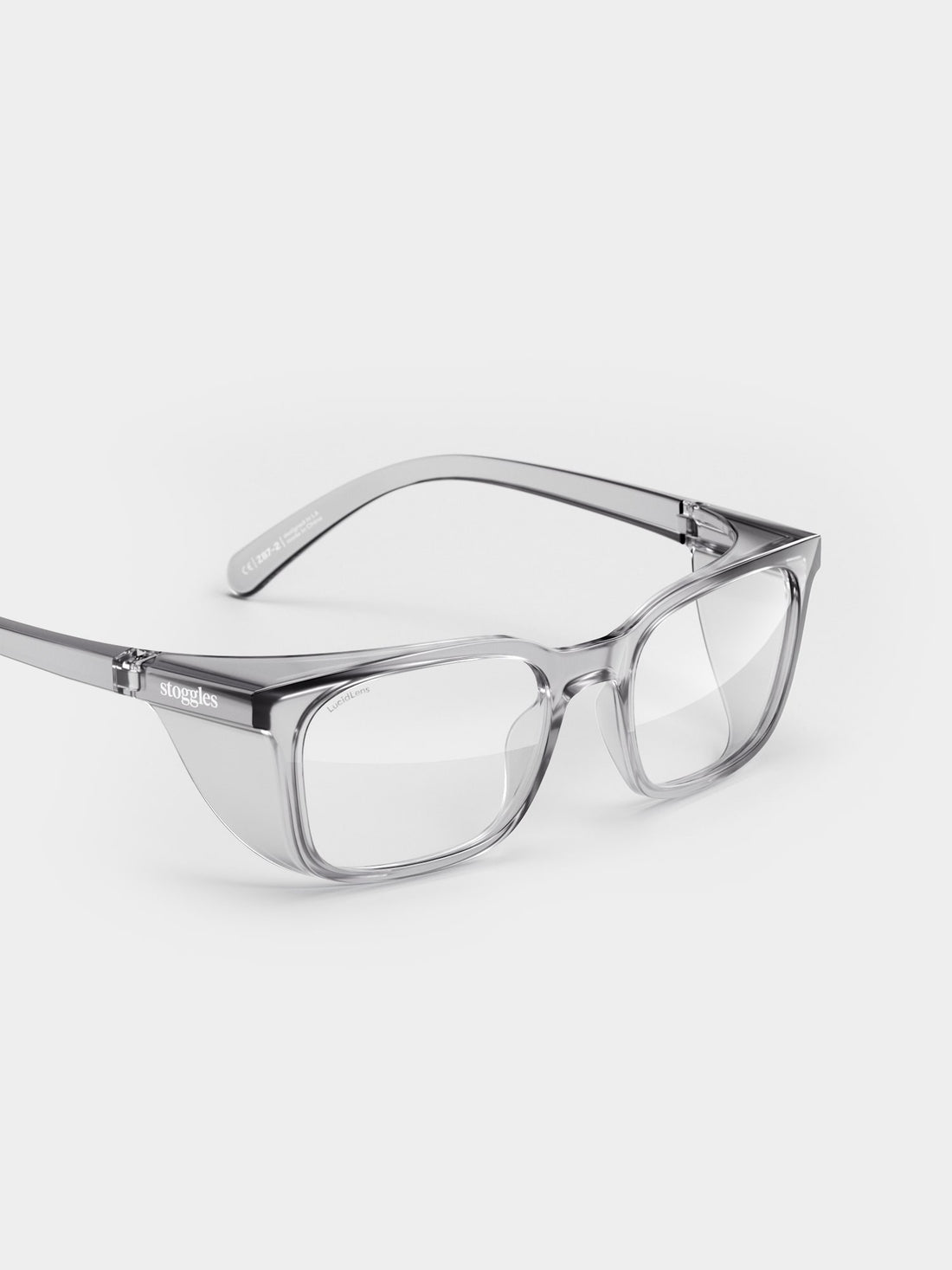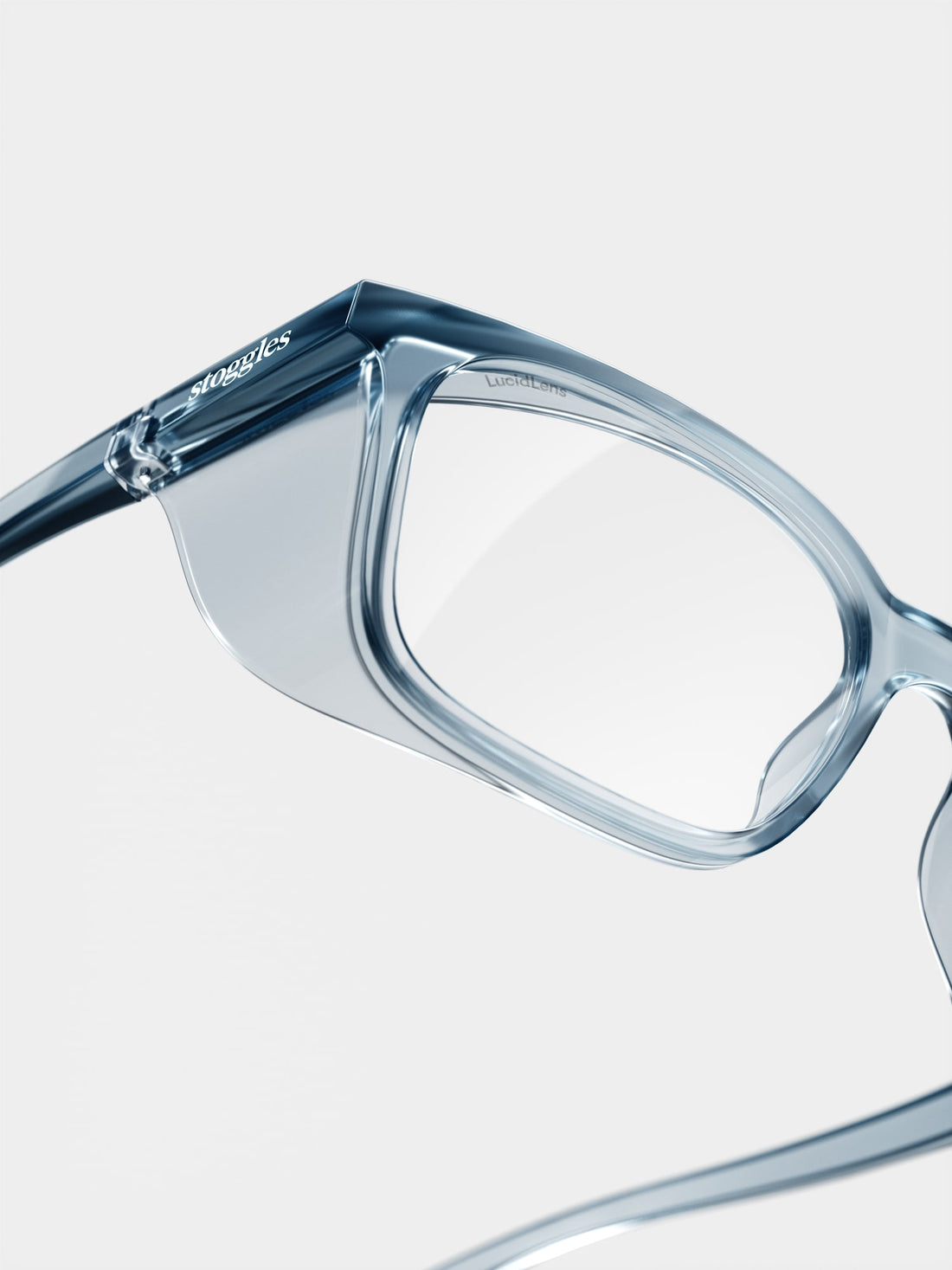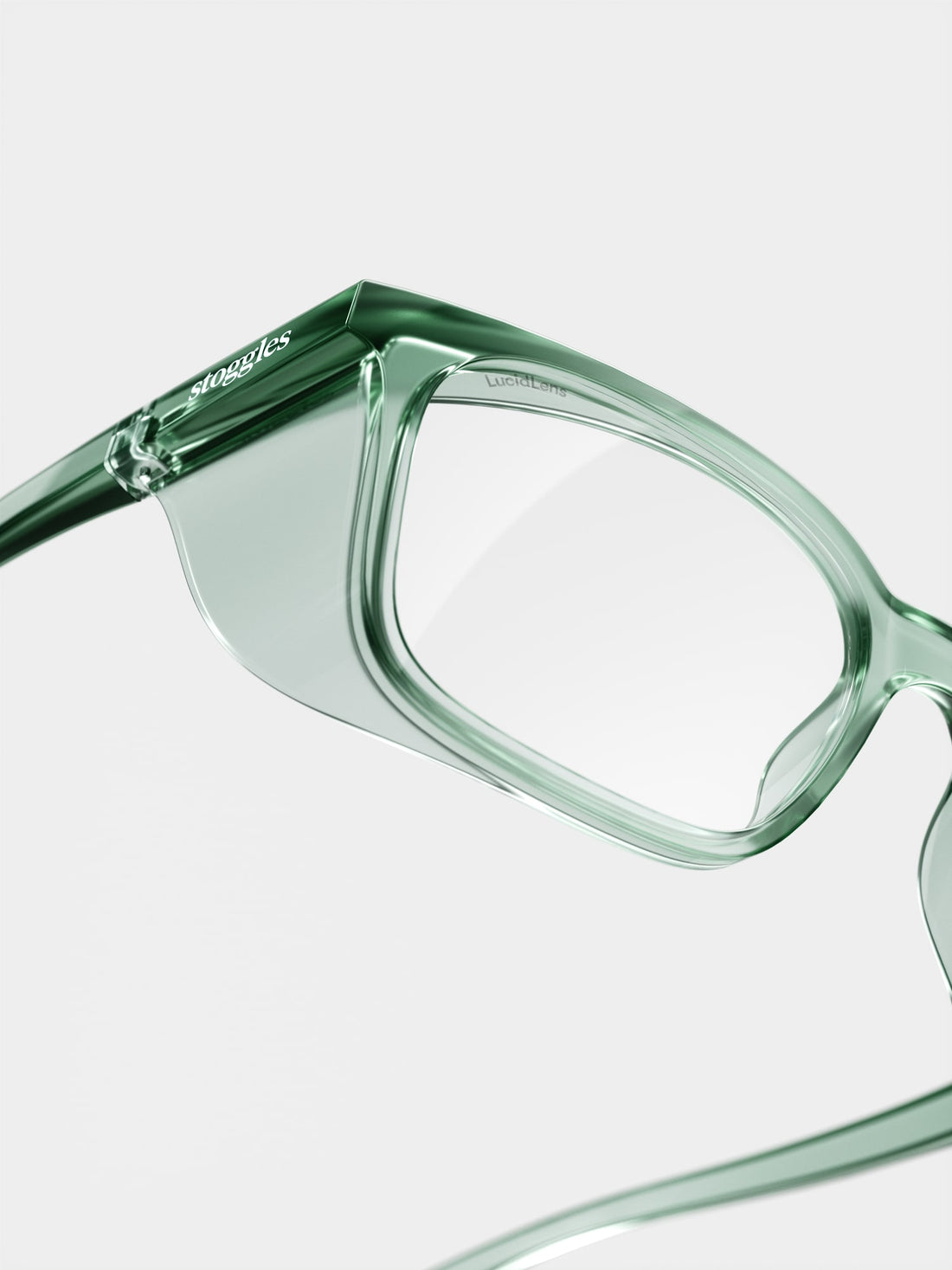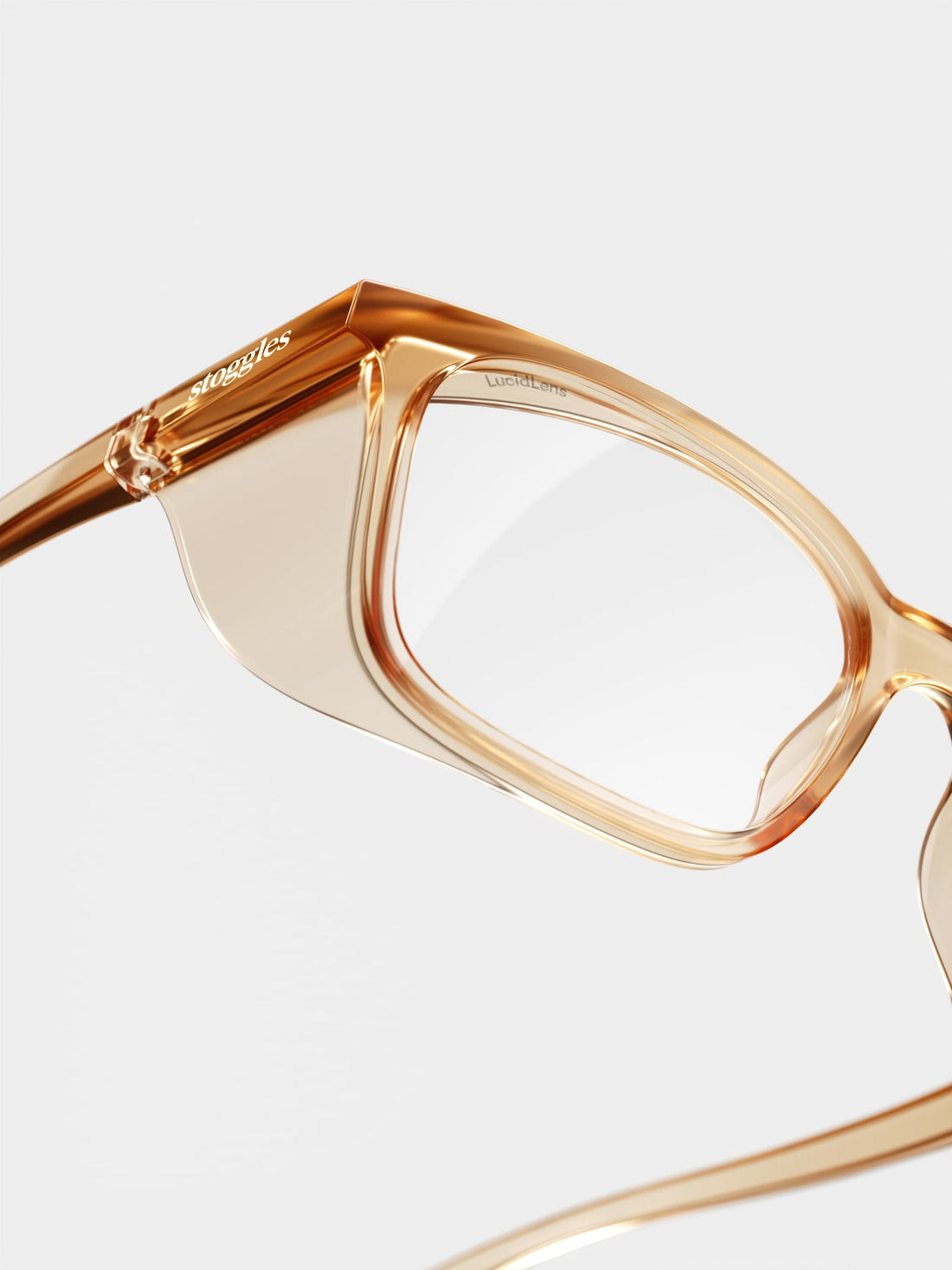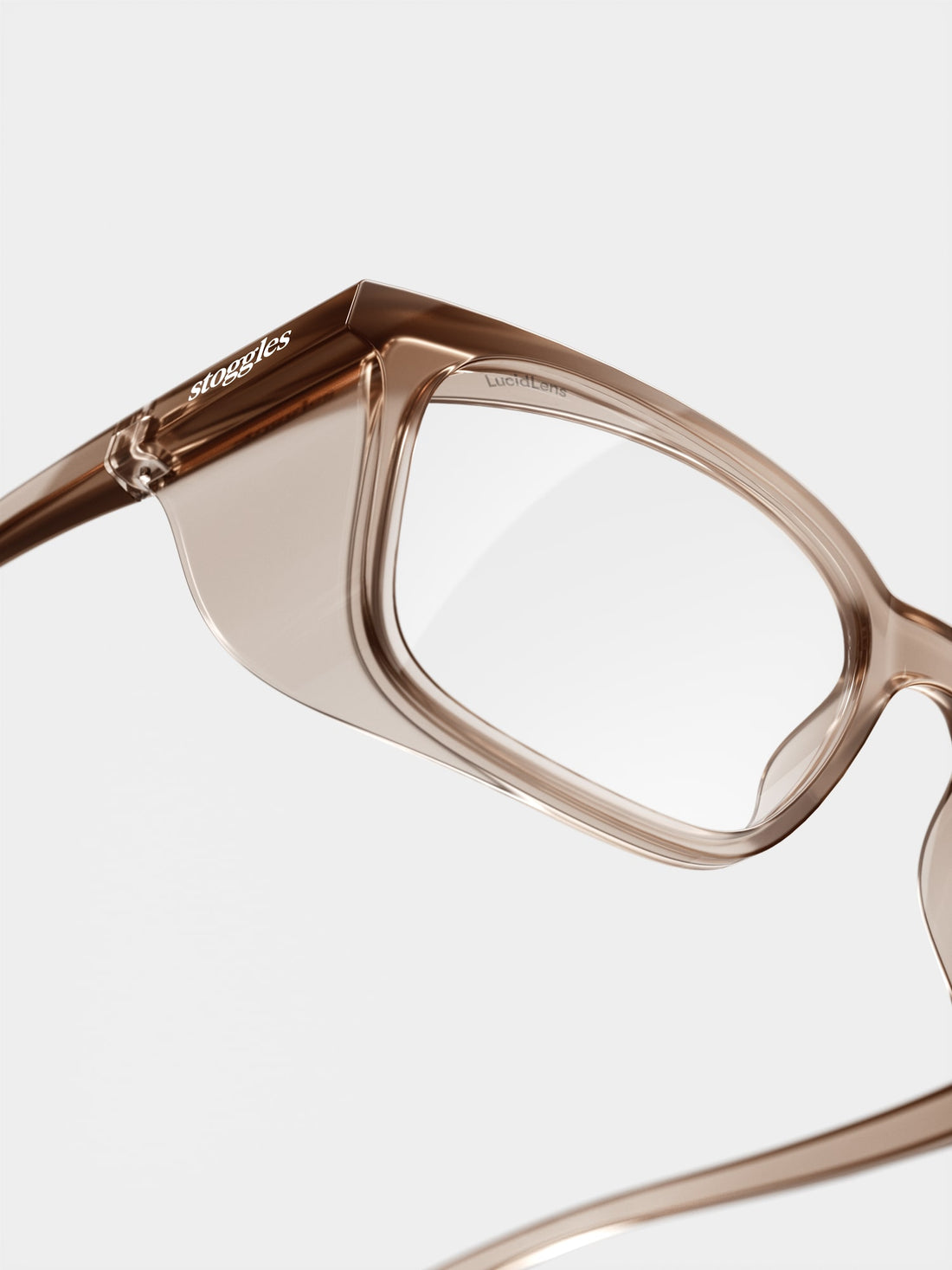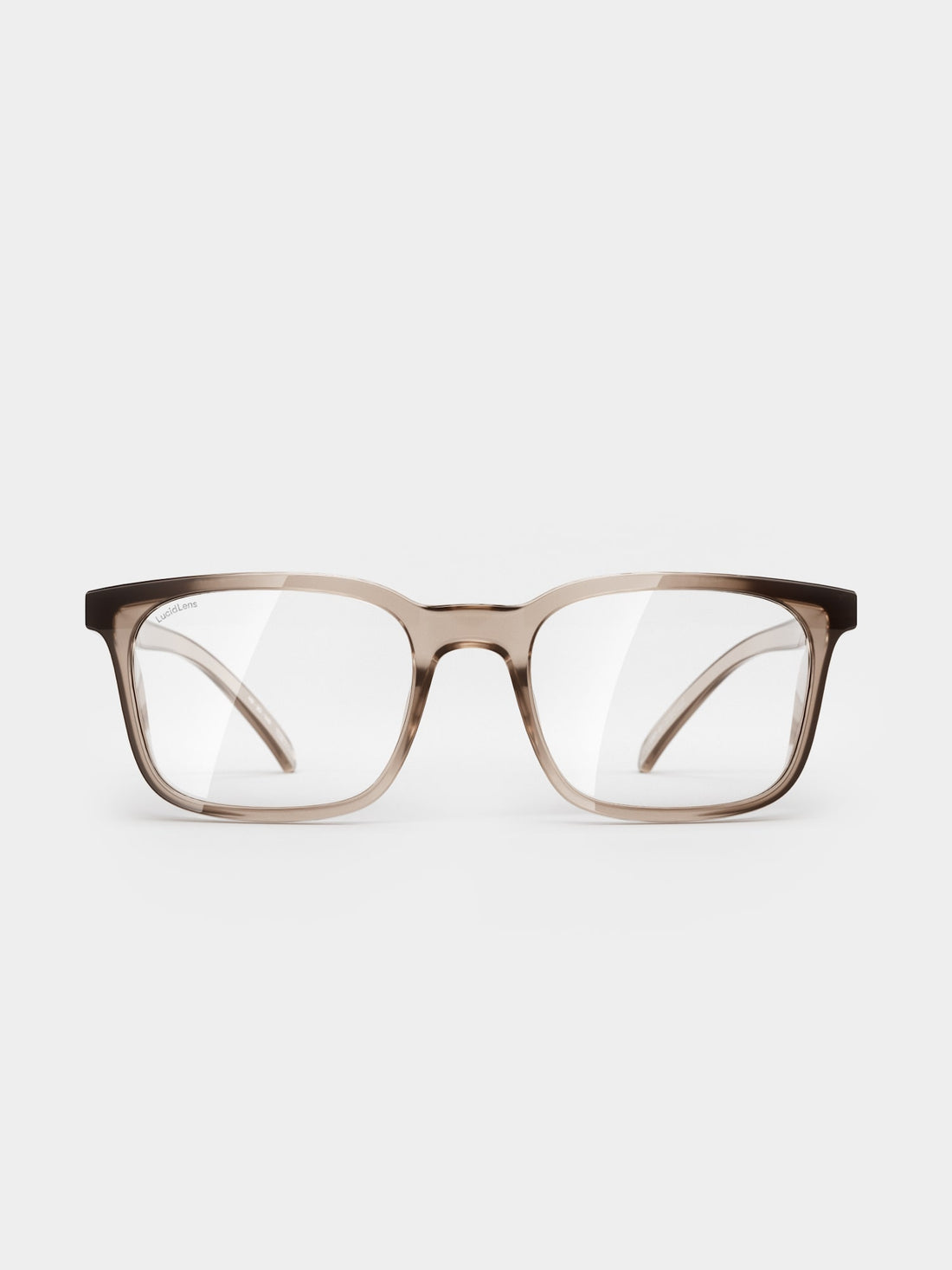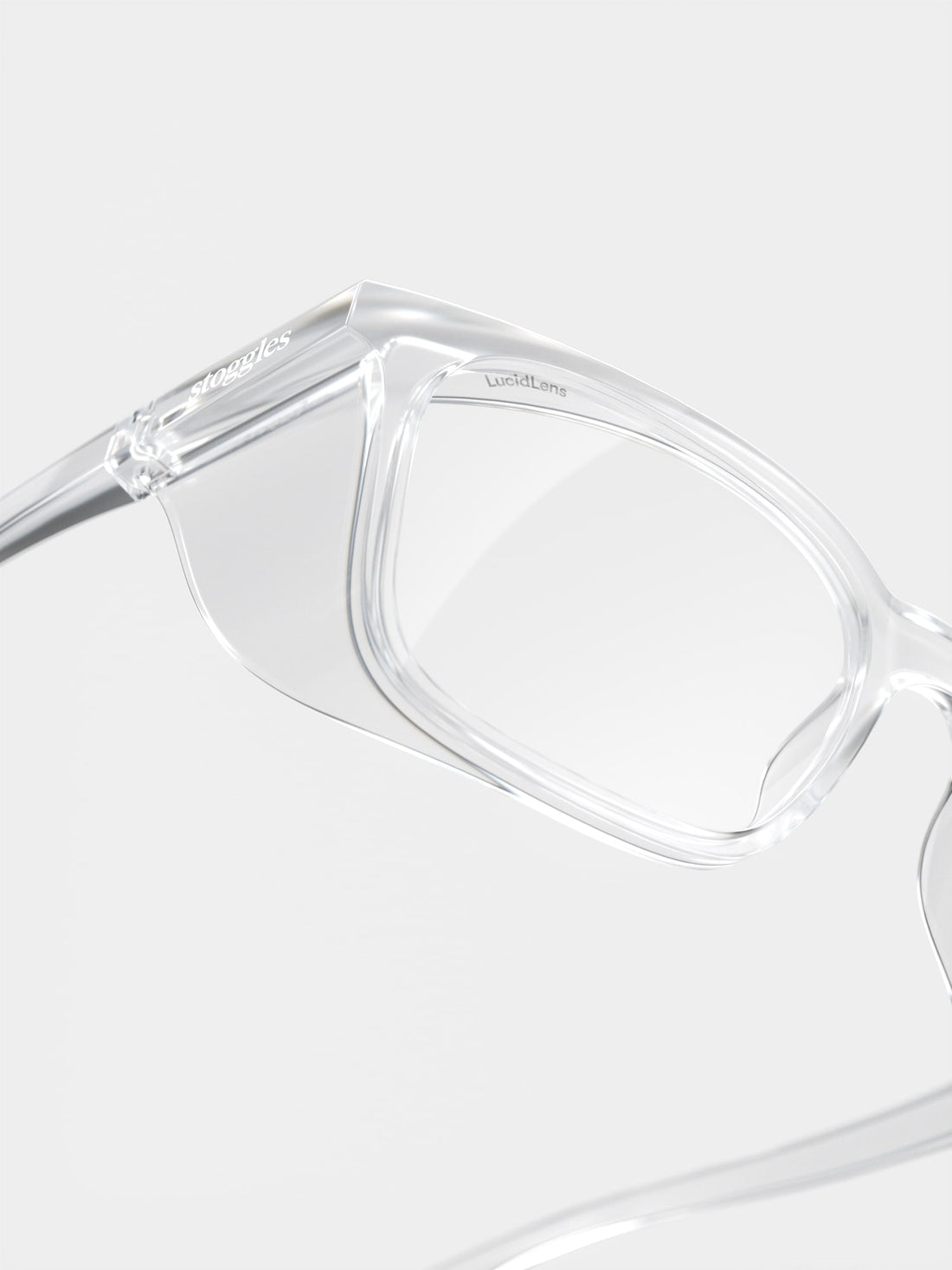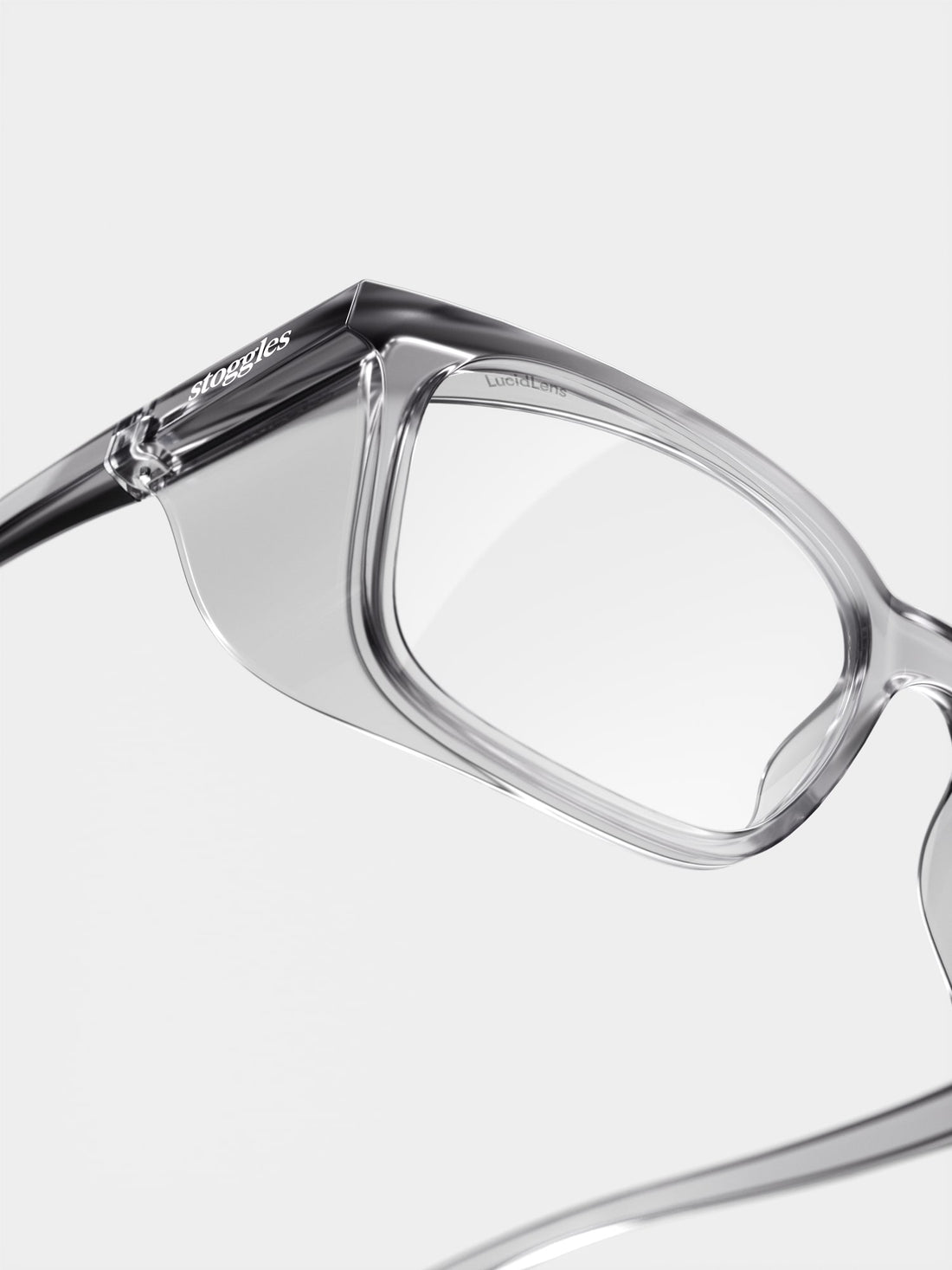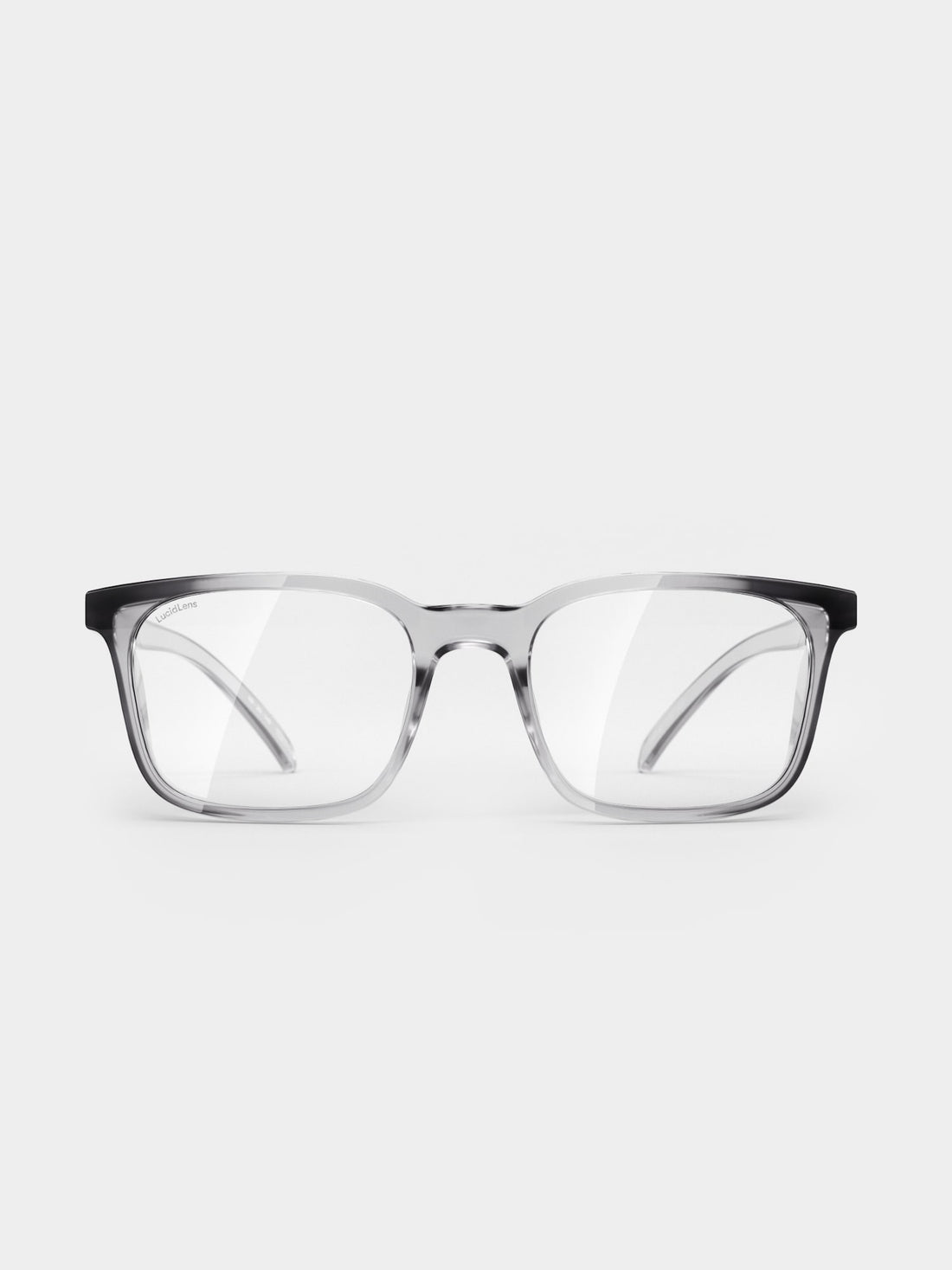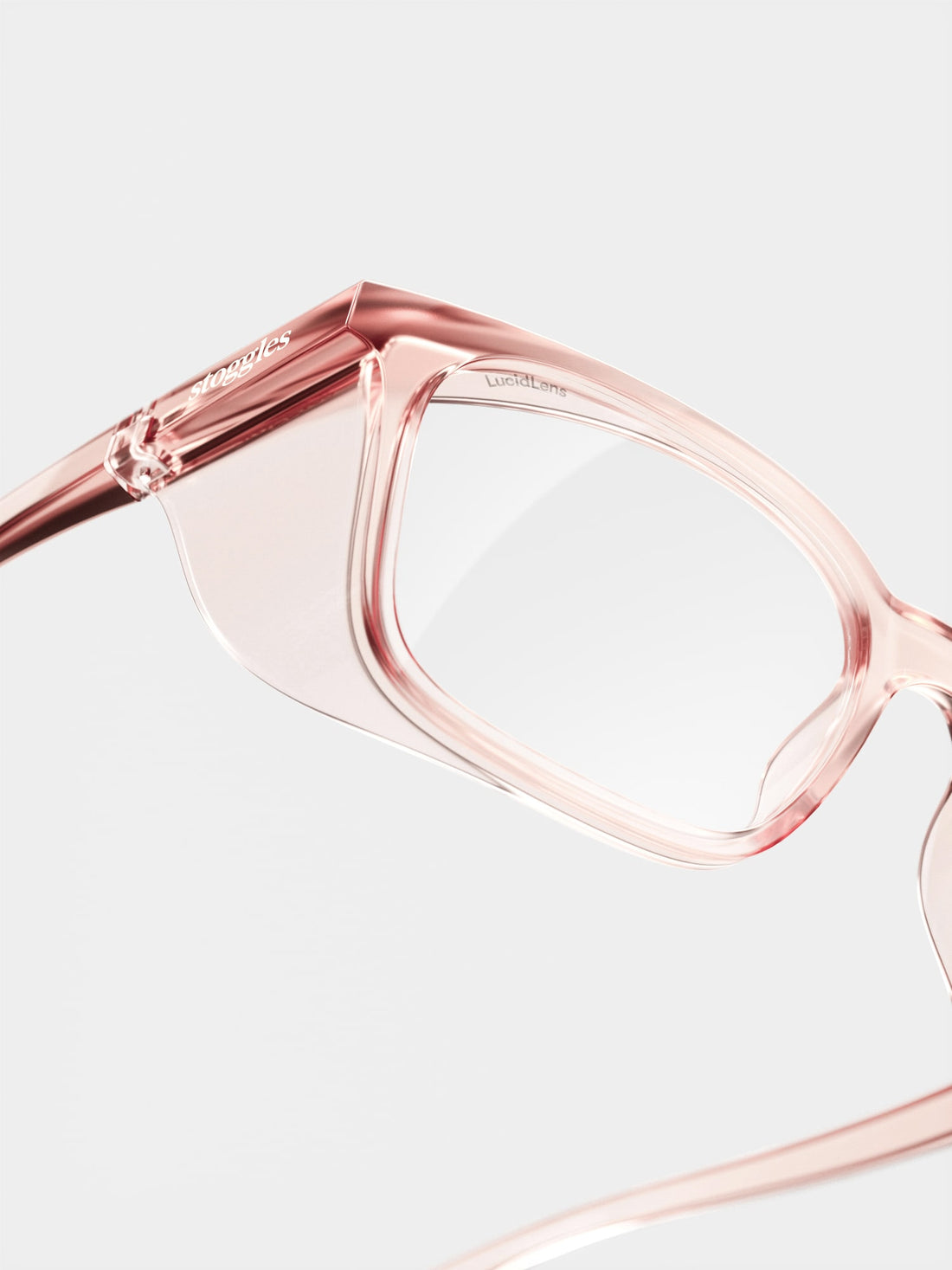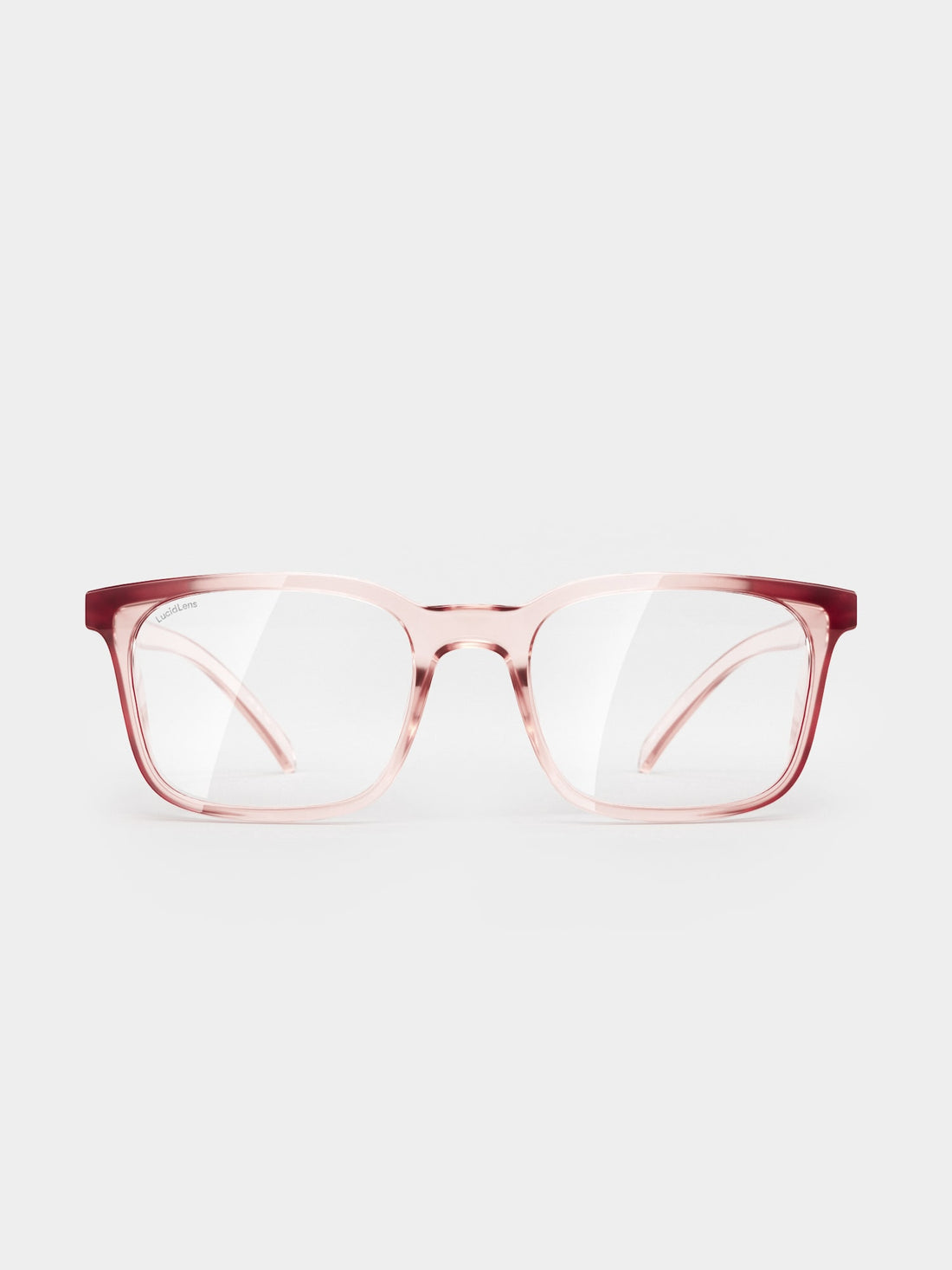 Stoggles Rectangle
Rectangle
Rectangle Stoggles is made to flatter any face. It's business meets barrier, keeping you sophisticated and safe at the same time. Try Rectangle to balance oval, round, or heart-shaped faces.
• Hand-polished polycarbonate frame
• Lightweight + durable polycarbonate lenses with anti-fog coating
• Lightly clean the lenses using the supplied microfiber pouch.
• For stubborn cleanups, Stoggles can be rinsed under warm water.
• Avoid lens cleaning sprays, detergents, and chemicals.
• Avoid exposure to extreme heat.
• Always store your Stoggles in a pouch or case.